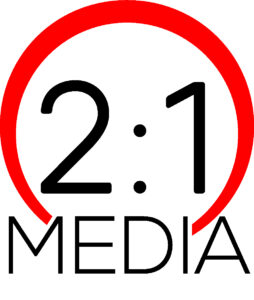 At 2to1 Media, we offer a range of professional media services to bring your vision to life. Here is an overview of our services:
Livestreaming: We have the expertise and equipment to produce a high-quality livestream that will engage your audience and elevate your event, whether it's a corporate event, wedding, or concert.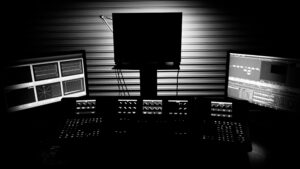 Video Production: Our team offers full-service video production from concept tocompletion, including filming, editing, and post-production.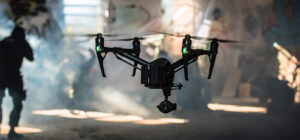 Aerial Filming and Photography: We specialize in advanced aerial filming and photography to provide a unique and memorable perspective on your event, product, or location.
At 2to1 Media, we are dedicated to helping you make your project a success. Contact us today to learn more about our services and how we can bring your vision to life.